Sunflower Seed Bread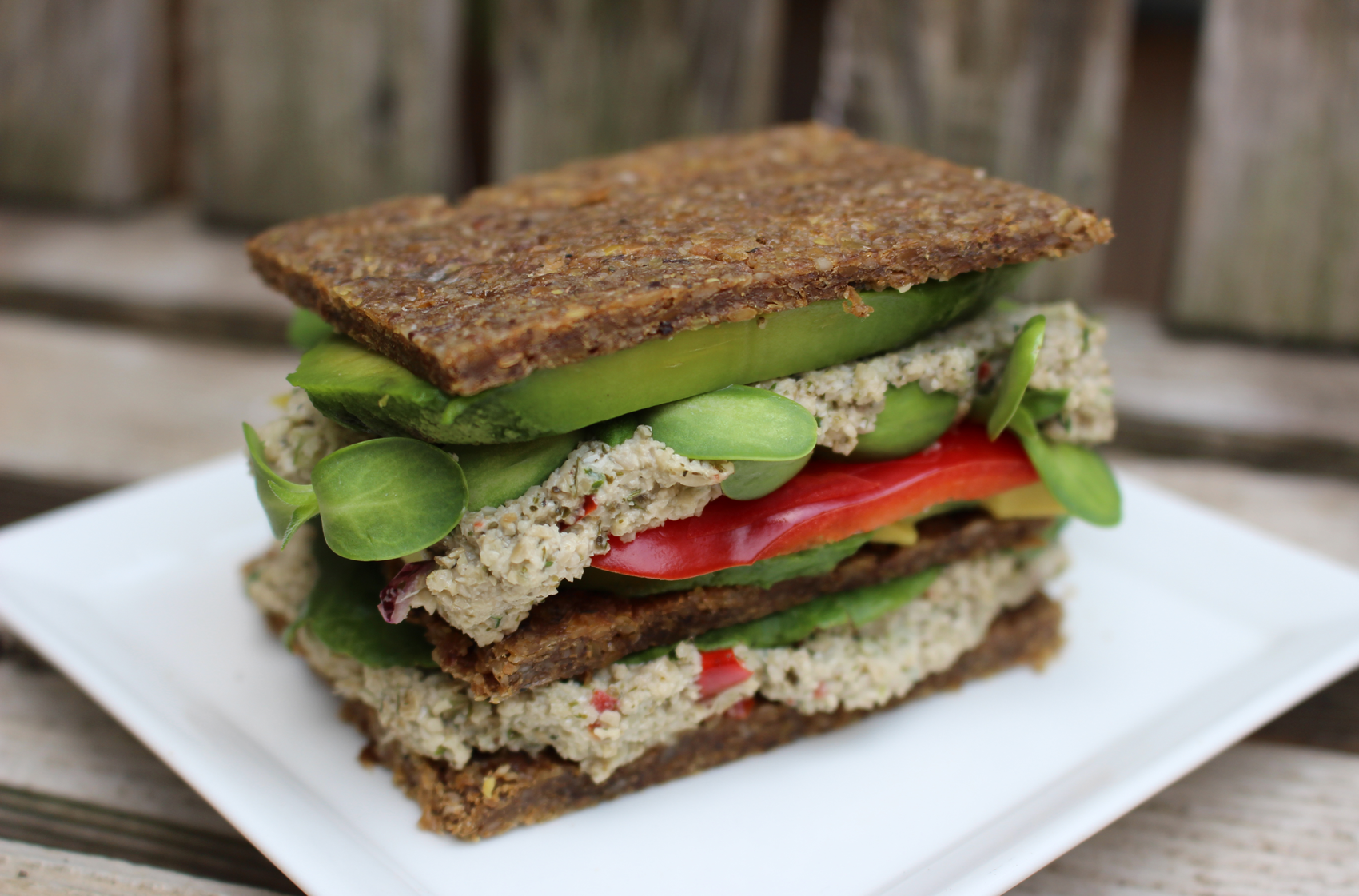 You won't find any whole wheat flour in this yummy homemade sunflower seed bread recipe. With a special ingredient, caraway seed, this flax and sunflower seed bread recipe has become a favorite in our household, showing once again, that a raw food bread recipe can be a delicious alternative to flour-based products.
Sunflower Seed Bread Recipe:
Equipment Needed: Dehydrator, Food Processor, and High-Speed Blender
Yield: 18 slices, or more or less based on slice size desired
Ingredients:
2 medium red onions, sliced or diced
2 cups hot or warm tap water
2 tablespoons lemon juice
Onion marinade:
1/4 cup tamari or

coconut aminos

(wheat-free, gluten free tamari is available)
1/4 cup olive oil
2 tablespoons lemon juice
2 tablespoons date paste
1 teaspoon fresh garlic, pureed or micro planed
1 teaspoon Himalayan salt
1 teaspoon Italian seasoning
1 teaspoon thyme seasoning
1/2 teaspoon white pepper
Optional: 3/4 tablespoon caraway seeds, ground
2 cups sunflower seeds, soaked for 2-4 hours and drained
1 apple, peeled, seeded, and rough chopped
2 cups golden flax seeds, ground
Preparation Steps:
1. Onions: soak the sliced onions in warm water with lemon juice for 30 minutes or longer. Drain, pat dry and mince. Set onions aside.
2. Using a high-speed blender, blend all ingredients for marinade until smooth and pour over drained onions. Massage the onions with the marinade, and set aside to marinade for 2-6 hours. Drain the onions and reserve marinade juice for future use as desired (can be used in a dressing).
3. Process the sunflower seeds and apple in a food processor, using an S blade. Put the mixture in a large bowl and mix in the drained marinated onions. Put half the mixture back into food processor and process/pulse so onions are well combined with small visible pieces. Remove the half that is processed and repeat with other half of mixture.
4. Place both halves in large mixing bowl and mix in ground flax seeds.
5. Spread 3 cups of the batter evenly over 14×14 teflex sheet, about 1/4 thickness  OR slightly over 2.5 cups batter if using a 14×12 teflex sheet.
6. Dehydrate at 125 degrees Fahrenheit for 2 hours. Reduce temperature to 110 degrees until you can flip over and remove teflex sheet. Continue dehydrating until dry but still flexible.
7. Store in glass container in refrigerator. Bread will keep for approximately 30 days in refrigerator.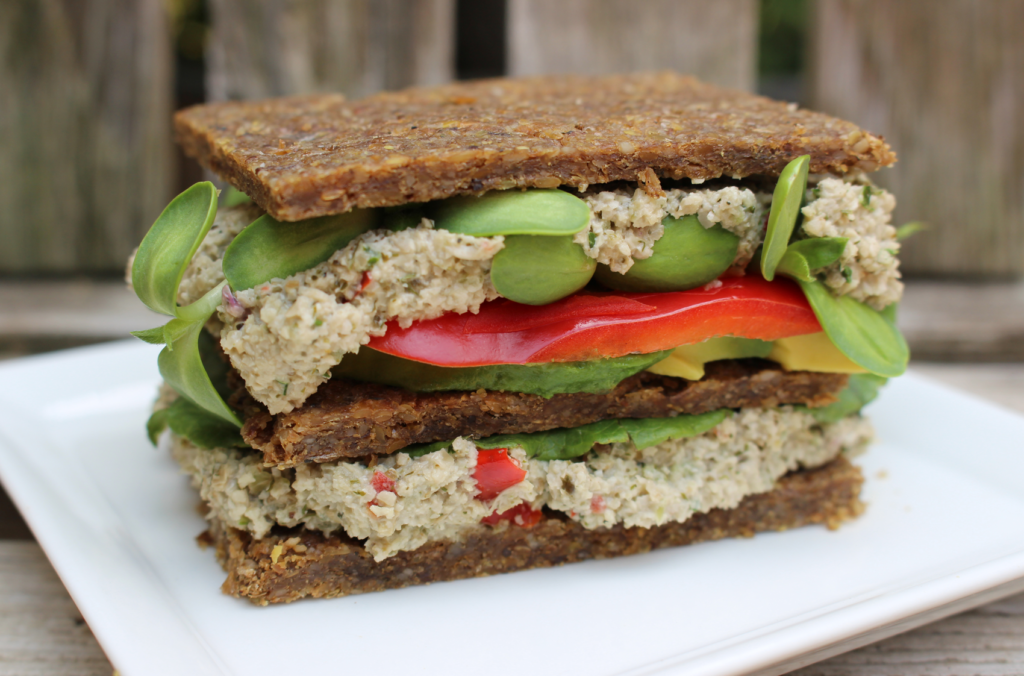 If you've enjoyed this post, Sunflower Seed Bread Recipe, leave a comment below:
---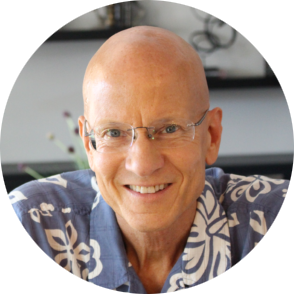 David Cooley, CHC
Certified Health Coach
Food of Life Chef
Author
Information and material found on this website is for informational purposes only, and not intended to provide medical advice, nor should it be construed as such. The information is NOT intended as a substitute for the advice provided by your physician or other healthcare professional, or any information contained on or in any product label or packaging. Do not use the information provided on this site for diagnosing or treating a health problem or disease, or prescribing medication or other treatment. All content, including text, graphics, images and information available on this site is for general informational, entertainment and educational purposes only. Products, or information, are not intended to diagnose, treat, cure or prevent any disease. The content is not intended to be a substitute for professional diagnosis or treatment. Always speak with your physician or other healthcare professional before taking any medication or nutritional, herbal or homeopathic supplement, beginning any diet program or exercise program, or using any treatment for a health problem. If you have or suspect that you have a medical problem, contact your health care provider promptly. Do not disregard professional medical advice or delay in seeking professional advice because of something you have read on this website. The author of this site is not responsible for any adverse effects that may occur from the application of the information on this site and encourages you to make your own healthcare decisions, based on your own research and in partnership with a qualified healthcare professional.